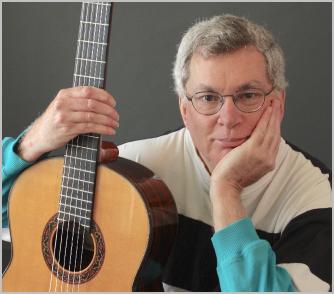 Classical Guitar Lessons
I teach students of all ages and levels, whether serious hobbyist or aspiring professional. My goal is to help you get the best progress from your practice time, and to have fun with the process of learning to play the guitar. Also, I'll help you build your musical skills so you can better understand what you hear and play. Finally, I aim to build your confidence and enjoyment in performing music for others. Lesson Locations: Avon School of Music, Thrive Arts Beachwood, Solon Center for the Arts, South Euclid.
Former Students
Here are three former students I've had the privilege to work with:
———Colin Davin————————Krystin O'Mara————————Josie MacDougall

"Tom's devotion and passion for the classical guitar is infectious and compels students to not only achieve, but to exceed their personal goals with avidity. His meticulous attention in every nuance associated with the classical guitar has expanded my horizons not only as a guitarist, but as a musician." — Joseph P.